Let's explain the features

High Power Servo With 25Kg Force

Waterproof Device and Connectors

Adjustable Angle in Open And Closed Position

Compact Design Only 95mm x 76mm x 38mm

Durable Construction

Illuminated Push Button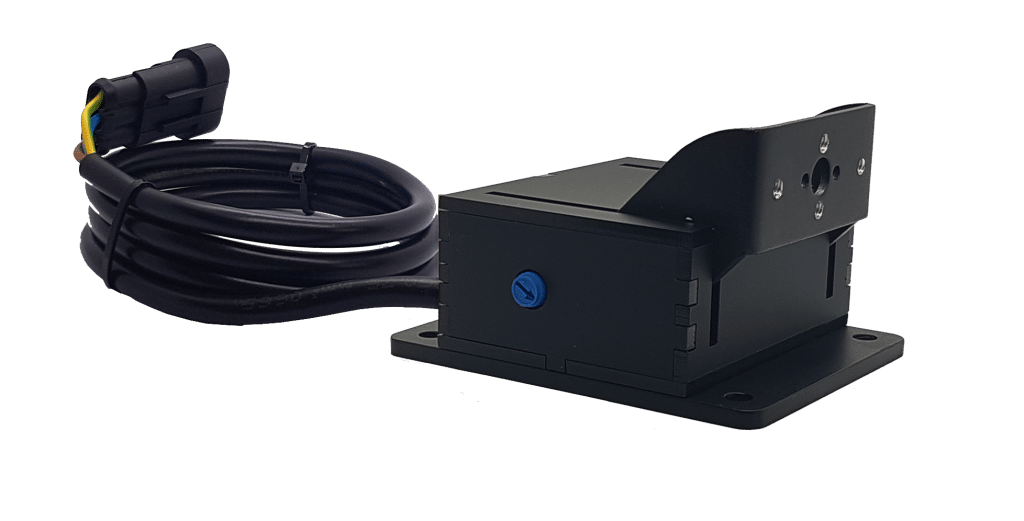 High power servo (25kg force)

Plug and play installation

Small size 95mm x 76mm x 38mm

Adjustable angle on both sides

Light switch button (momentary)

Comes with all the necessary screws

Smooth transition

Durable construction

Waterproof Connectors

Full Instructions

Power consumption 50ma on standby

Working Voltage 12Vdc
  **Drive speed in open position (when license is visible) must not exceed 60km/h**
Frequently Asked Questions
Q: What material is made of?
A: All the cover is made of acrylic and the base is made of PA a very stiff and high strength plastic.
Q: Will flipper fit to my motorcycle?
A: Yes, it will fit to most motorcycles.
Q: Can I make the installation myself?
A: Yes, it's very easy. Inside the kit you will find full instructions and all the necessary screws for the installation.
Q: Is it adjustable?
A: Yes, it is. You can adjust the start and stop angle of the servo bracket. Please see our video.
Q: How do i know in which position is my license plate?
A: When the flipper is in closed position the led on the button stays on.
Q: Will flipper drain my battery?
A: No. The power consumption of the flipper is very low. Only 50 ma in standby.
Q: Can I repair it myself?
A: No, you can't. In case of malfunction please contact us.
Q: Where can be mounted?
A: The mechanism can be mounted under the tail or on the rear fender (mudguard).
Q: Is it water resistant?
A: Yes, it is.
Q: Can you ship to my country?
A: Yes, we ship worldwide.
Q: How long it takes to receive the package?
A: For EU countries shipping takes 7-14 days. For the rest of the world shipping takes 3 to 4 weeks.